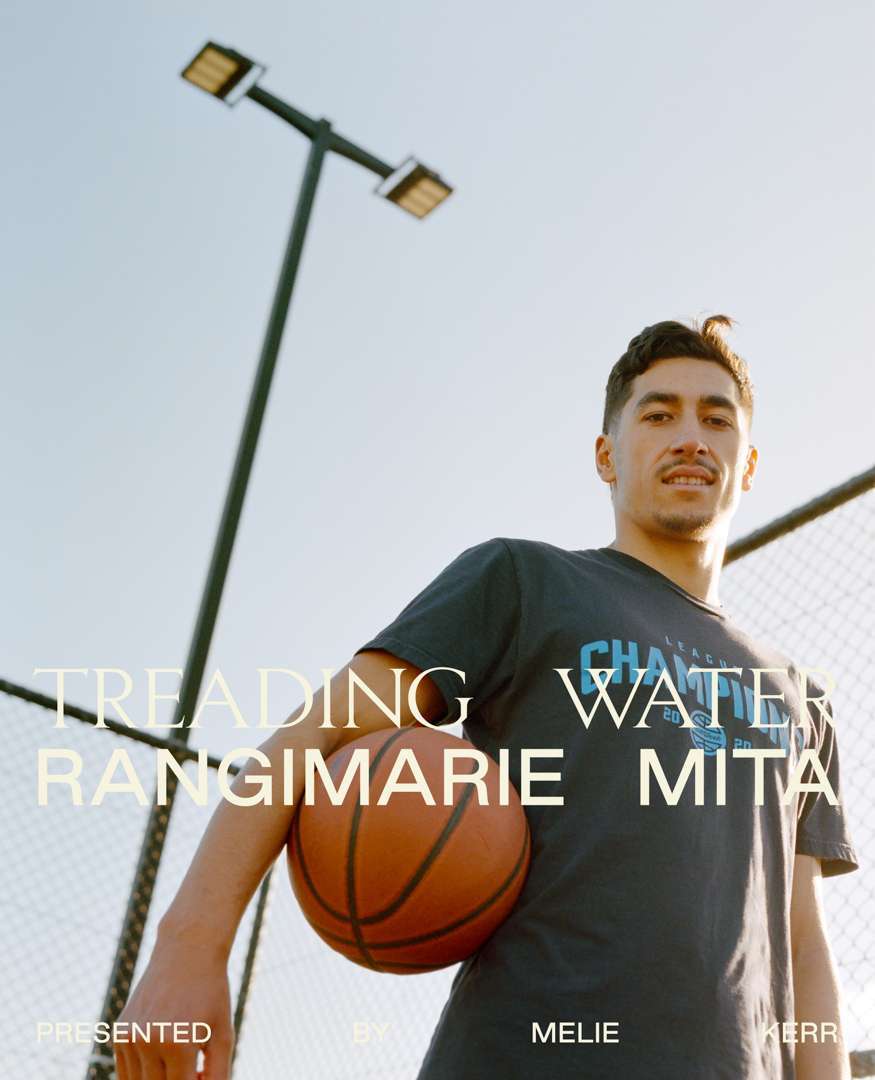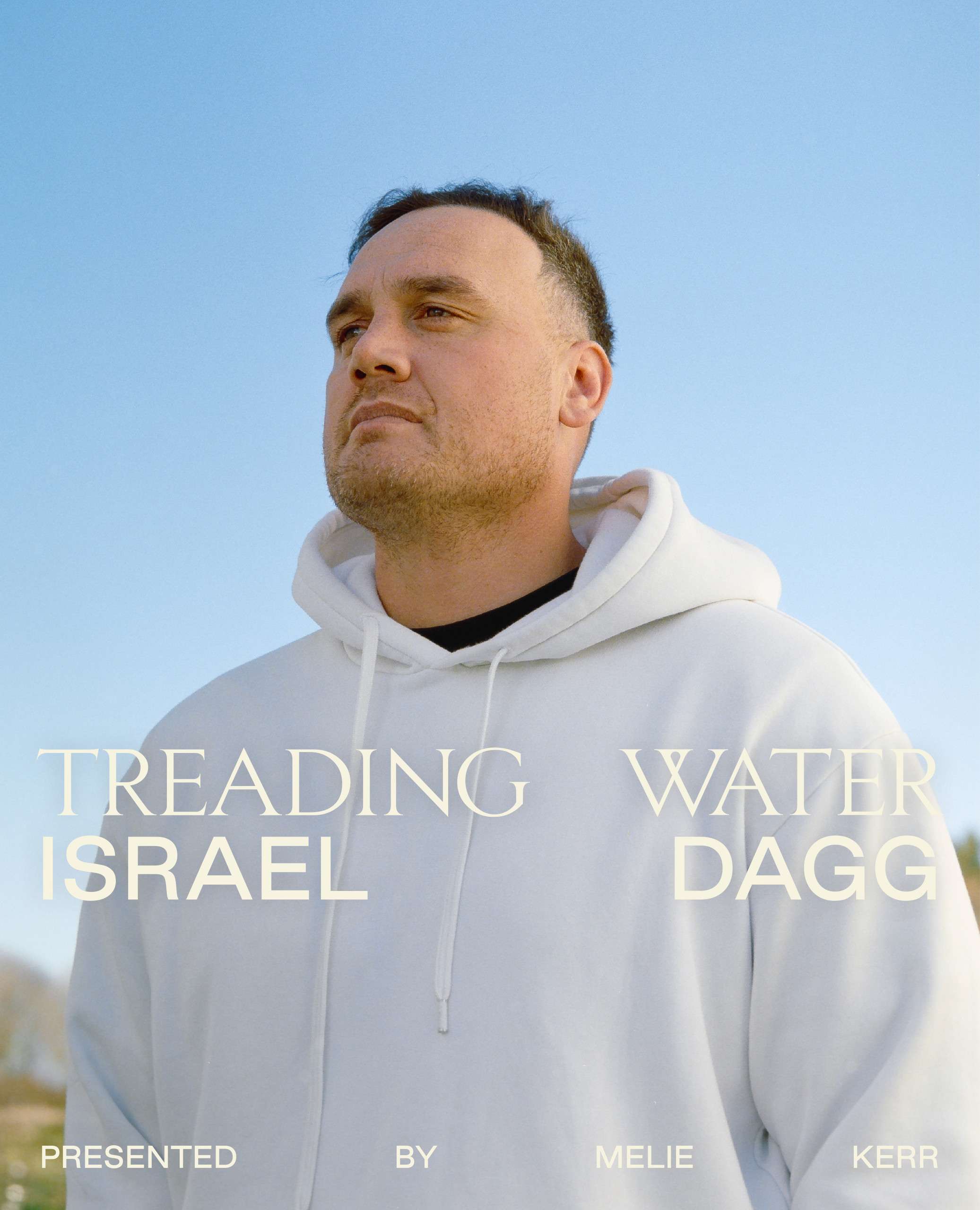 Treading Water
Treading Water is a collection of videos offering insight, advice, and support from people who have all struggled with mental health. The series offers a safe and non-judgmental space for people to share their stories to help others.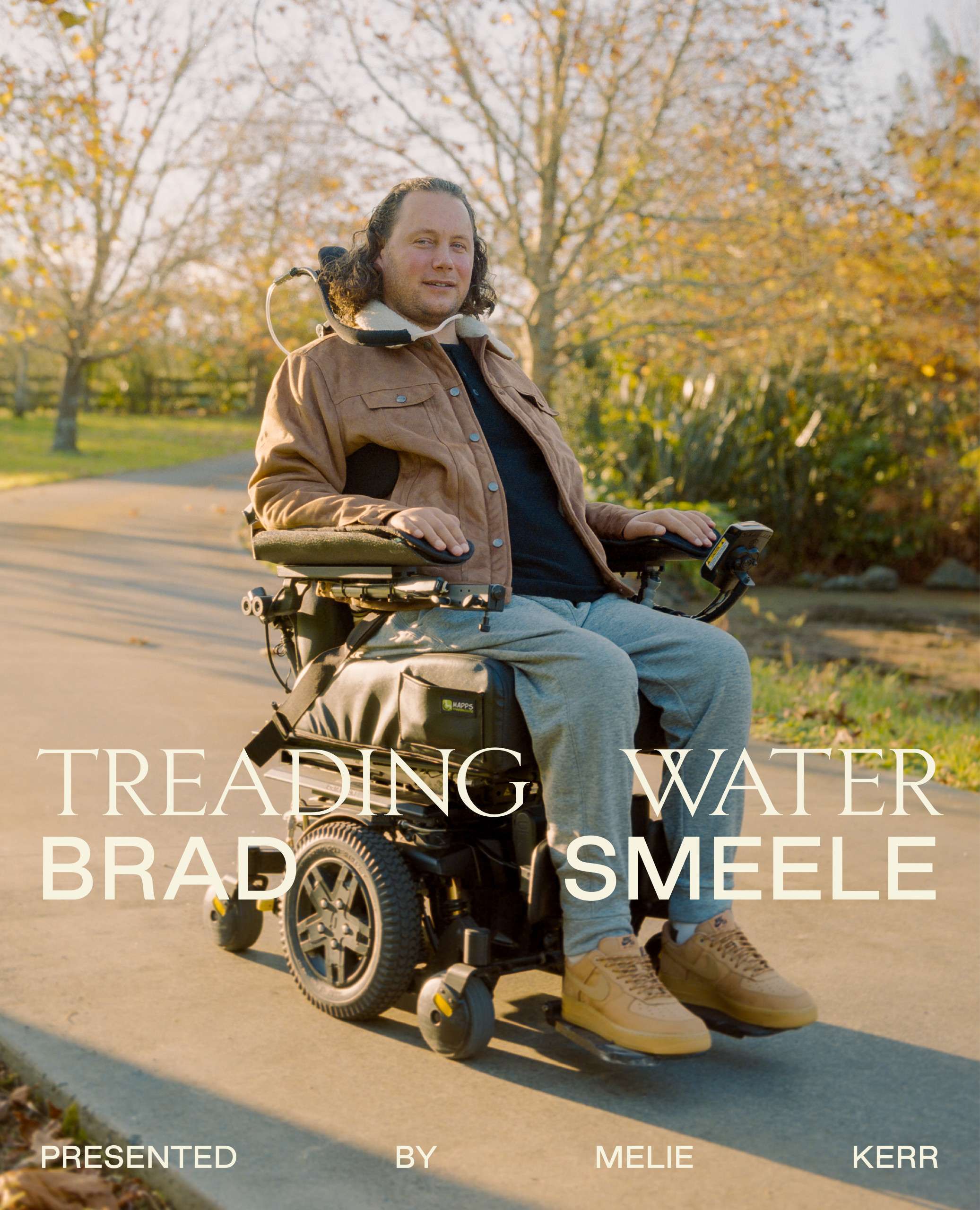 Why i created treading water
Why I Created Treading Water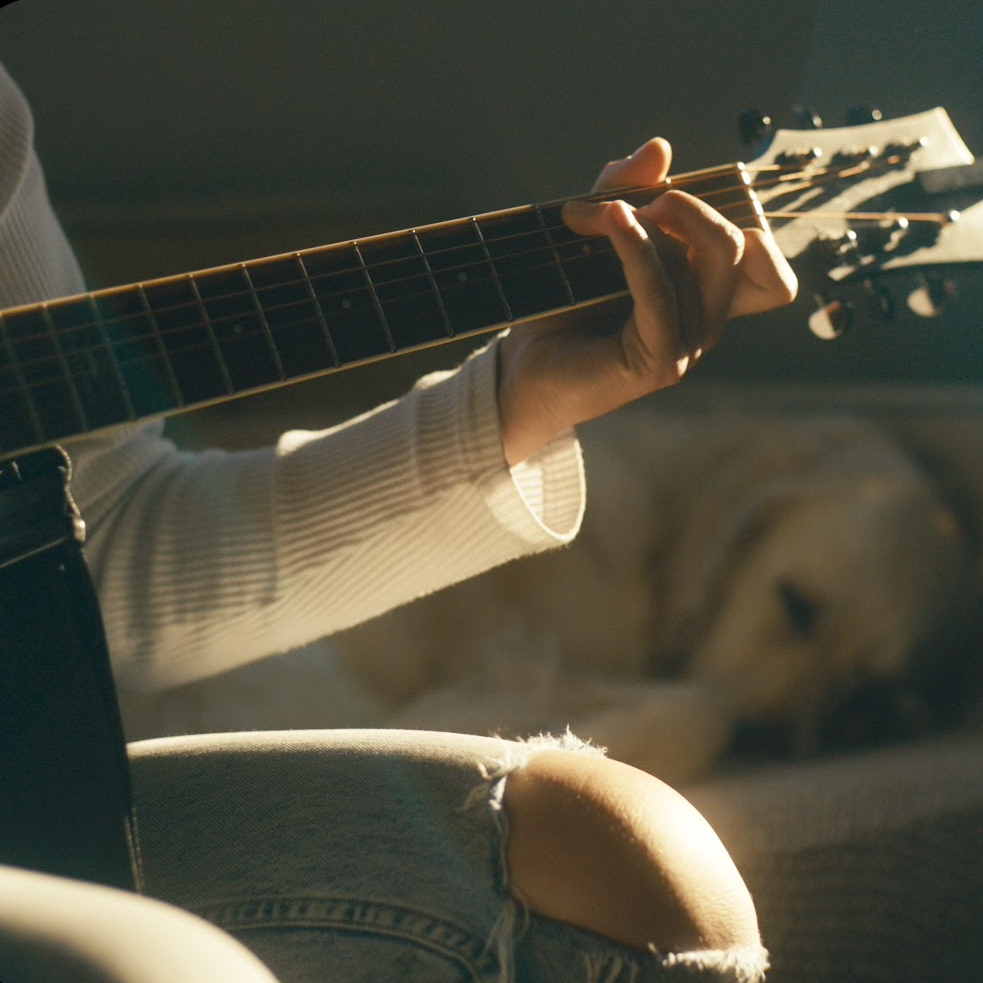 In 2021 it felt like my whole world came crashing down. I hit rock bottom and was in an inexplicable amount of pain. I tried to hide how I felt from all the people I love. Eventually it was the people I love who helped pull me out of this storm. Mental illness can be invisible, but what I learnt is that you need to talk so you can get the help you need. Sharing your story can help others. 
Through the Treading Water series, I have been fortunate to speak to a range of people about their mental health journeys and how they found hope when everything seemed so dark.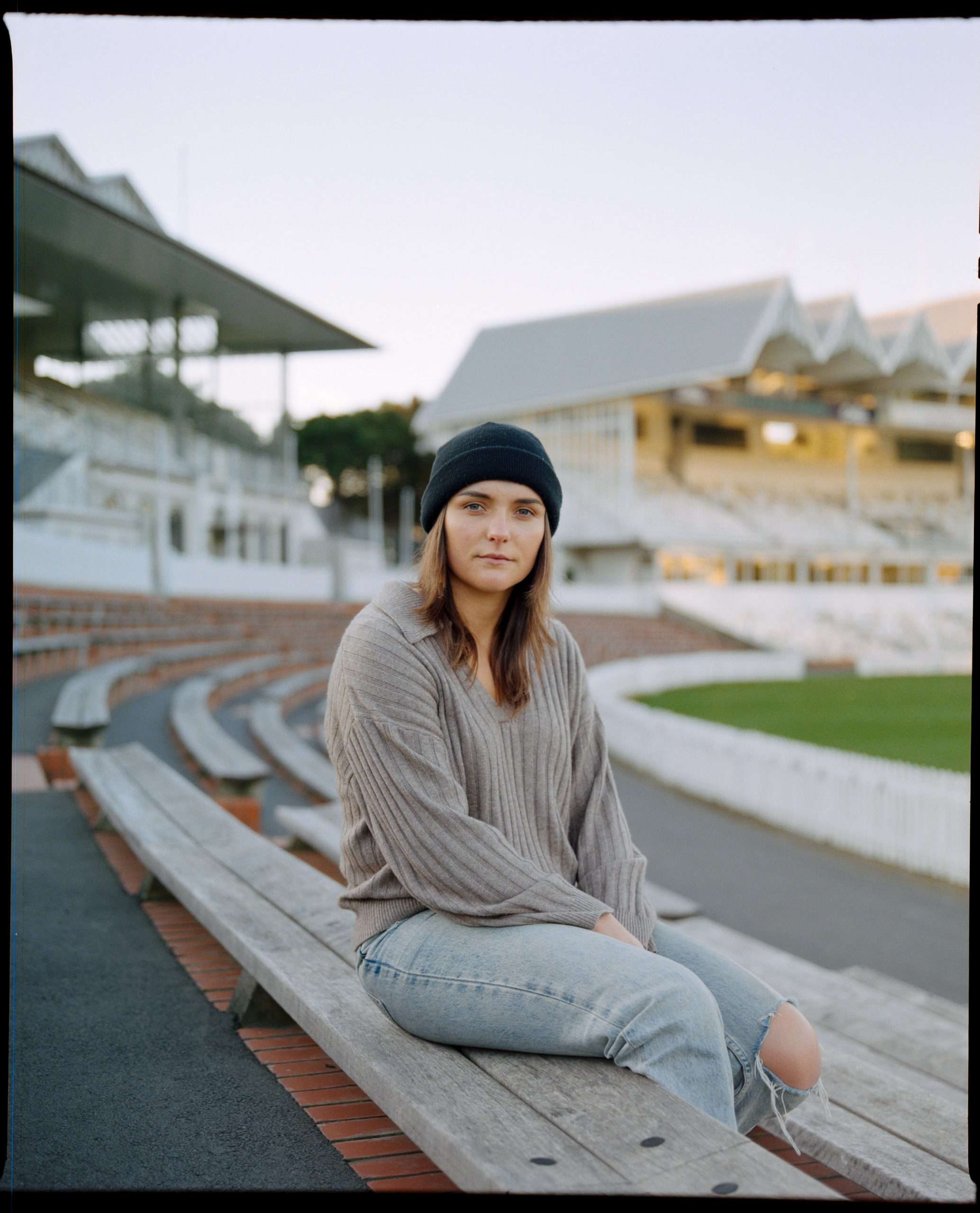 Cricket has always been the sport I love and my hobby but never a job. I always believed I was so much more than cricket and that my true purpose in life wasn't cricket related. However, cricket is my happy place where my brain can escape.
Born into a family of former players, my cricketing pedigree goes as far back as my grandfather Bruce Murray, a former New Zealand Test batsman.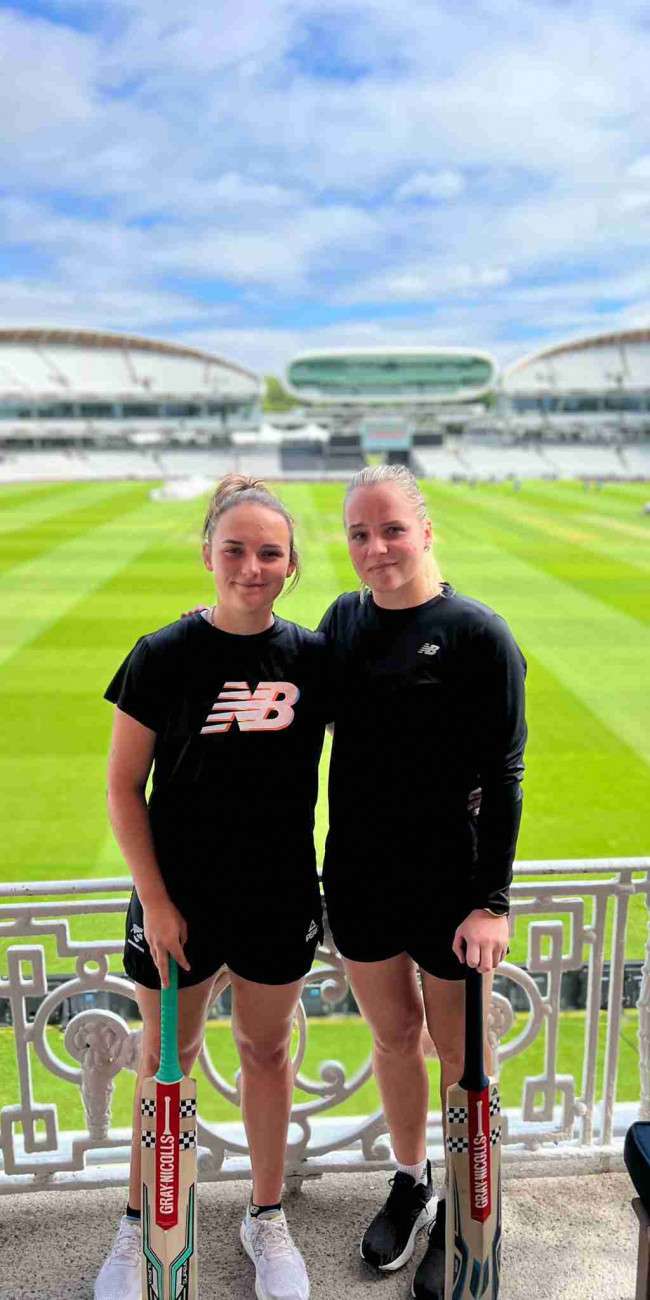 Of course, there were countless backyard games together at home in the Wellington suburb of Tawa, with my dad playing wicketkeeper. These still happen today at family gatherings including an annual kids vs parents Christmas Eve match, usually accompanied by music and guitar playing and singing.
Growing up I loved all sports playing cricket, indoor cricket, football, basketball as well as cross country and athletics.  It wasn't until I was 16 that cricket became my number one sport.
Now I get to travel with the overseas cricket leagues I play in, and with the White Ferns cricket team when we go on tour.  The White Ferns are my other family and I love being able to explore the places we tour whether that's in New Zealand or around the world.